Moray Low, the rugby union player has the ability to play both sides. Low is quite excited to sign the one year deal with the Exeter Chiefs. He will stay at Sandy Park and will move to Premiership attire from Glasgow Warriors which was his former club. Low is a part of the squad of Rob Baxter, the director of Exeter Chiefs. This new deal with Chiefs has made Low happier than before. He is happy that he would stay with Chiefs for one more year as it's a great club to work with. Low not only likes the work atmosphere, but also loves his involvement with the coaches and players. The team had another good season as they entered into the Premiership finals again and won the Anglo Welsh Cup. They have a squad that's highly competitive and are fighting with a lot of enthusiasm.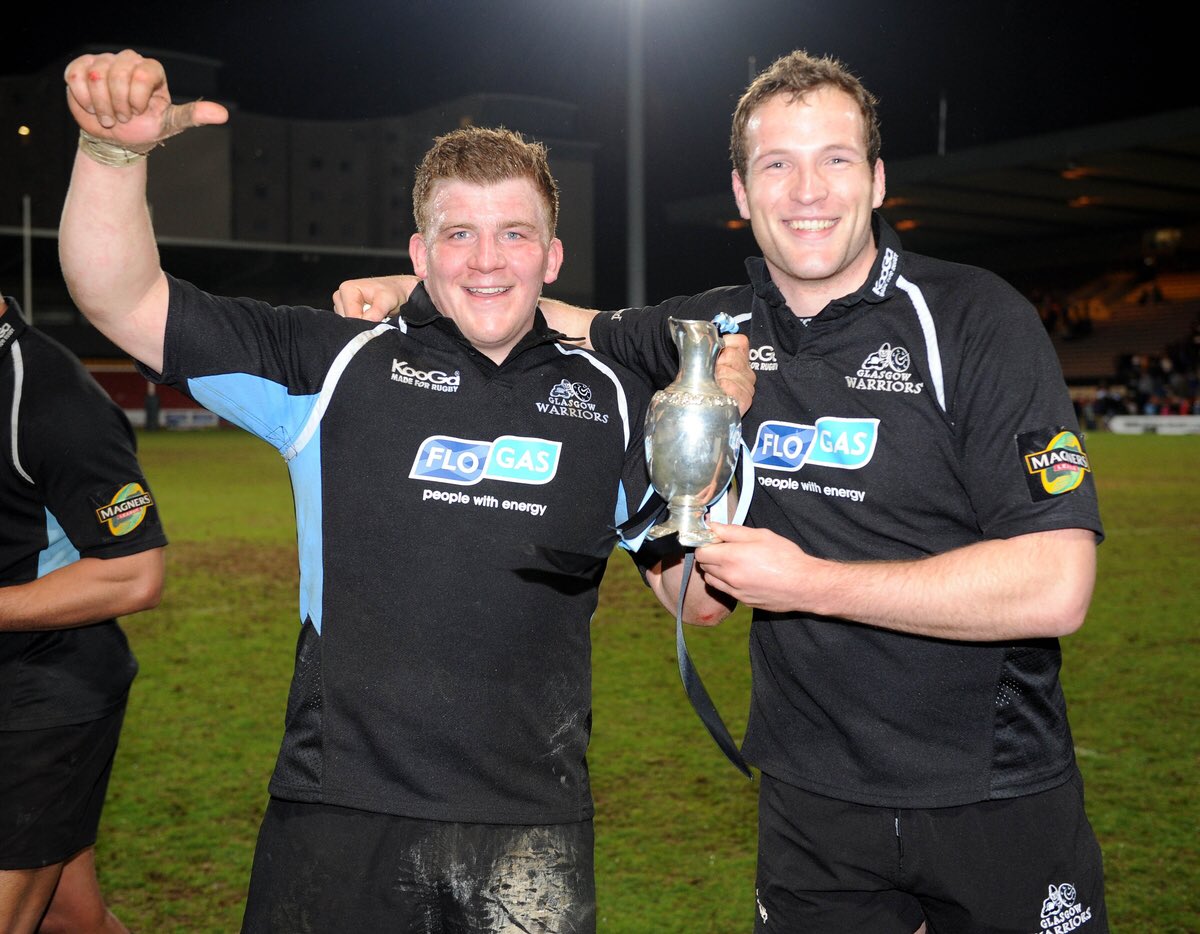 Low has played more than 150 times for his former club and always knew he would move to a club which will make him more ambitious. When he first arrived, his main objective was to reach to the top six. Thereafter, he wanted to get to the top four and managed to succeed. And now entering into the final is like a dream come true. When the team won the title of victory, it was indeed the best feeling for the entire team as they were not lucky in the other two final games. Well, the club is moving in the best direction as there are capable players in the team which makes all the difference.
There are the best players in the team in addition to some of the oldies like Moral Low. The best part is that there are several players who are highly capable. Rob has managed well to combine both experienced and youth to play the game well. He has created an excellent environment for players to thrive in.